Welcome To The
Producers Subcriptions
Join us to get your Ranch listed on the
Map and Producers page!
What is the Producers Database and Map?
The Producers Database serves as an essential platform for individuals seeking to support the local farming industry by connecting with nearby ranchers. Our comprehensive database enables users to effortlessly search for local ranchers within their vicinity. Through our intuitive producers map, customers gain precise insights into your ranch's location, facilitating convenient pickup orders and fostering valuable connections.
As a featured rancher on our map, your visibility is maximized, positioning your profile at the forefront when users explore the map. This prominent placement ensures that potential customers easily discover and engage with your ranch, bolstering your outreach and business opportunities. Embrace the power of the Producers Database to showcase your ranch and establish meaningful relationships with your community of patrons
Do you meet the Criteria to become a Producer? Check out our Rancher Requirements Here
Listed Ranchers on the Producers Page
Orders Bought from Local Ranchers
how To be Listed on our producers page & map - Subscriptions Below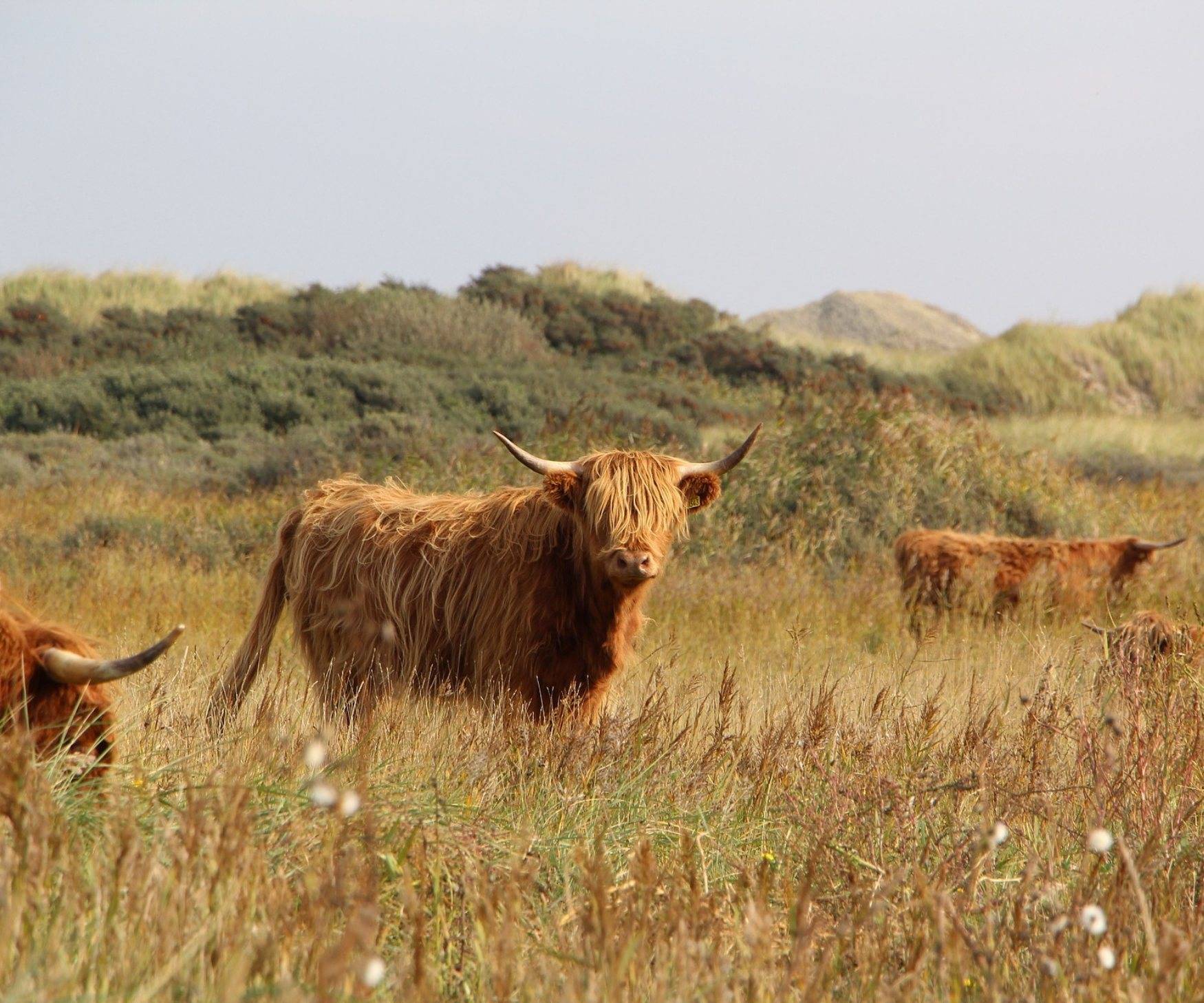 Listing only (+Map) $49/mo
- Beef Producers Only
- Listed in the Producers Database + Local Map
- NOT featured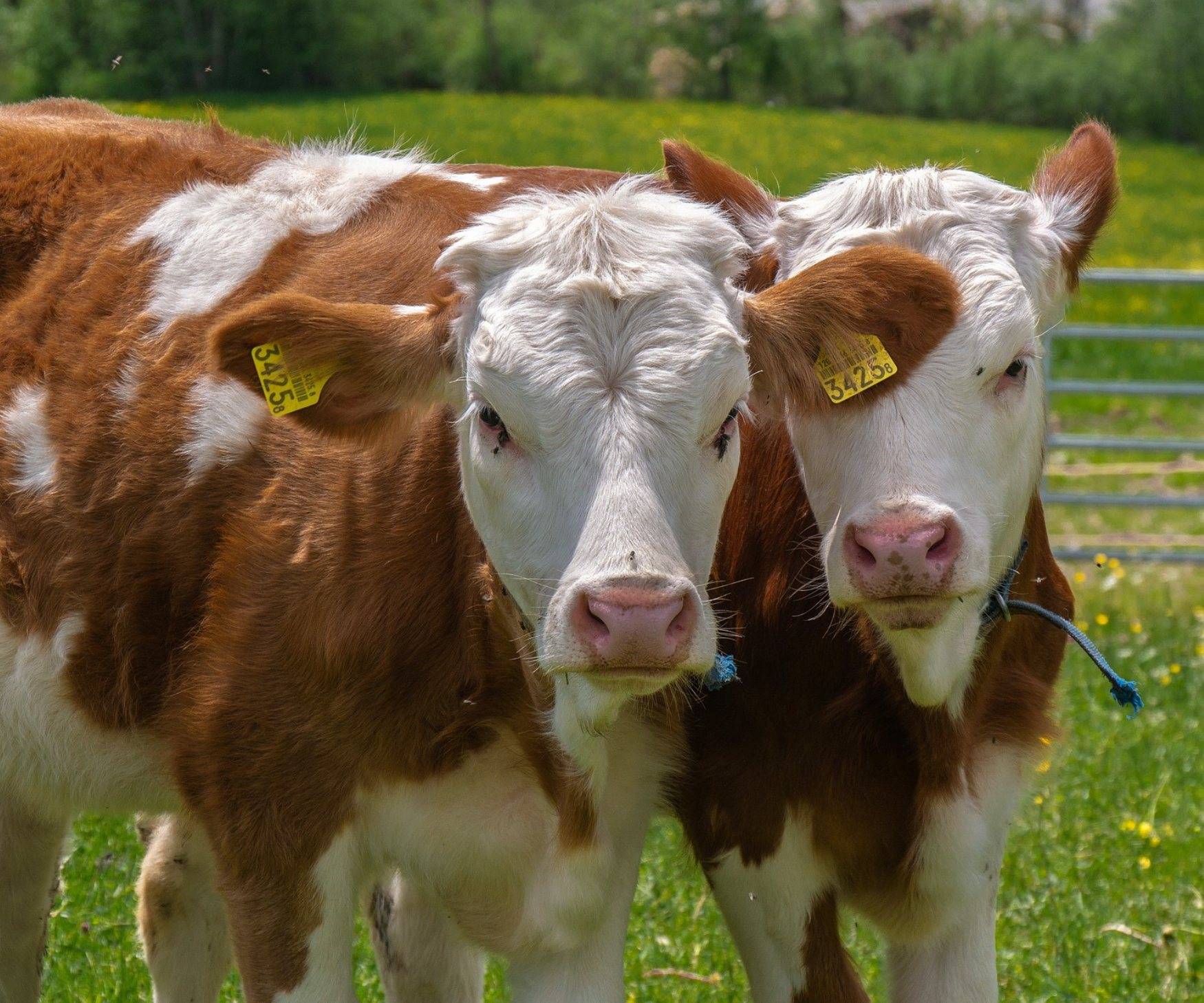 Listing + Map Featured $149/mo
- Beef Producers Only
- Listed in the Producers Database + Local Map.
- Map Featured
What People Say About The Beef Initiative
"I am such a big fan and tell everyone about The Beef Initiative. Not only is the beef amazing, I can find local ranchers in my area!"
"I love that I can shop online for Grass-fed beef because it makes it really convenient knowing where my beef is coming from and that I have local ranchers in my area to support. The producers and map pages are very helpful"